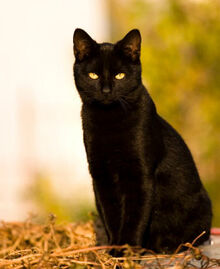 first one: get a piece of paper
Second: right down the first letter of your first name,
Third: let's say your name was Carly the options for the first part of your name would be: Dove, Ruby, Leaf, Black, And Crystal.
A: apple, white, raven, lion, tiger
B:dust, moon, gem, fire, Snow
c: Dove, Ruby, Leaf, Black, Crystal
D: glow, stone, flower, red, breeze
E: wolf, Rainbow, rose, summer, Branch
F: flair, angel, spring, fall, cloud
G: grass, shine, hope, winter, bush
H: sand, ripple, yellow, scrape, teal
I: ice, sky, ramble, berry, bloom
J: blue, green, spotted, grey, smoke
K: kale, song, dry, dapple, blossom
L: color, daisy, wind, wood, broken
M: sun, dusk, emerald, Phoenix, gold
N: ink, coal, braking, jagged, sky
O: lock, spark, constellation, ginger, silver
P: purple, lilly, high, spirit, rock
Q: far, quilt, quiet, bold, neko
R: scroll, crack, Cyan, diamond, odd
S: flutter, fiery, light, night, soul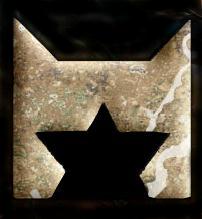 T: wing, twig, mist, whole, attack
U: time, remix, glass, ring, shine
V: blood, force, magic, storm, thunder,
W: willow, silk, tree, lightning, violet
X: frost, tusk, brick, burn, July
Y: lake, ocean, river, flag, cyber
Z: battle, seek, puddle, oak, fern
If you think that was easy your wrong!
Fourth: right down your address what is the first number? (If you don't know your address choose the number of rooms in your home)
1: pelt
2: heart
3: fur
4: fiery
5: shine 
6: berry
7: song
8: dot
9: star (If you don't want to be leader go with the number of rooms in your home) (or how many times you have taken this)
Ad blocker interference detected!
Wikia is a free-to-use site that makes money from advertising. We have a modified experience for viewers using ad blockers

Wikia is not accessible if you've made further modifications. Remove the custom ad blocker rule(s) and the page will load as expected.