Welcome to RiverClan! If you feel like you want to have water around you, this is the place to go! This RP is in the RiverClan lake camp. I am Featherstar, and here is my picture: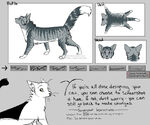 All other ranks are open, so feel free to ask if you want to be the deputy, medicine cat, or medicine cat apprentice. Have fun!
     ~Featherstar27

"Just call me Feather!"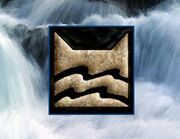 Ad blocker interference detected!
Wikia is a free-to-use site that makes money from advertising. We have a modified experience for viewers using ad blockers

Wikia is not accessible if you've made further modifications. Remove the custom ad blocker rule(s) and the page will load as expected.